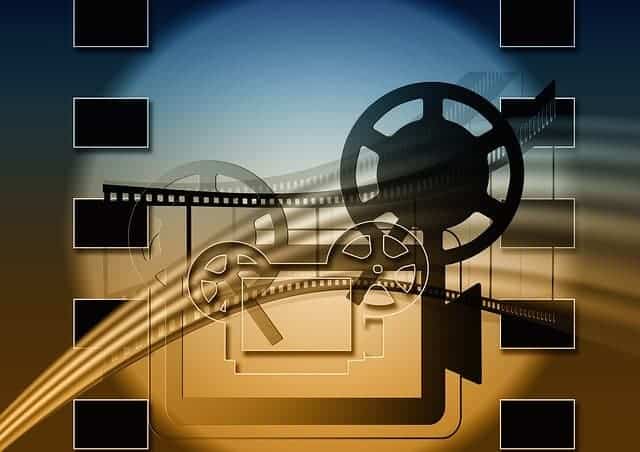 ShowBox recently went through a maintenance process, due to which it had to shut down its facilities for a few days. People were facing problems in downloading movies and TV series on their devices. However, the application is still running with minimal content to stream and none for download.
The first few updated versions of ShowBox were quite impressive, for instance, navigating content on ShowBox was an easy task overall. Moreover, the older version was updated with new movies/series, which could be downloaded and streamed at the same time.
​Now, when the application is rebuilt and is ready to use, you can hardly find any faults. Its features and other notabilities are quite fantastic and easy on your fingers, for example, you can download movies/shows, choose desired resolutions, select different languages, and subtitles. It also requires no verification or subscription fees – easy, simple, and free.
Since the team has repaired the application, you can find few faults and at the same time, a few new features to play with. This tutorial will help you to learn the reasons behind Showbox not working or not downloading movies with a crisp solution to improve your movie watching experience.
Showbox – Unable to Download Movies/Not Working
There could be two possible reasons, for the applications to display "not working" tag on your device. One, you need to update the new version available for ShowBox APK in the market, and the other one is that the ShowBox would have stopped working due to internal problems. We are going to discuss these two issues in detail to find a feasible solution.
#1 ShowBox not working – update required/server not available/update is not working
Each time you open the application, it definitely shows you a message regarding updating the recent version. Now, you can either download the new version from third-party websites or directly update the app by pressing "update" from the app.
As you open the application, a message would pop up saying, "A new version is available! Update your program". Tap on update, and it will barely take a few seconds to complete the task. However, you can also update the application from third-party websites by deleting the existing application on your device.
#2 ShowBox not working – ShowBox has stopped working
Sometimes, due to too many applications downloaded to the device, they may hamper the performance of other apps as well. It is indeed important to clear the data and cache of every application you use. This helps to enhance the performance of the device as well as clean the undesired stuff from it.
The procedure to clear cache and data is pretty simple, follow the procedure given below:-
Step 1 – Turn off the Wi-Fi for a few moments.
Step 2 – Go to the settings of your smartphone and tap on the application option.
Step 3 – Search for ShowBox app and tap on the option
Step 4 – Now first clear the data and then clear the cache. In just no time, you'll be able to clear most of the unwanted data easily.
Step 5 – Now turn on the Wi-Fi and open ShowBox again.
Step 6 – As you open the application, you'll notice that the application is much smoother and is working faster than before.
CONCLUSION
ShowBox is a movie streaming application which enables you to stream and download movies/series easily. Encountering issues with ShowBox or any other streaming service is quite natural, and solutions to those issues have been discussed above.